This week was a very busy one for me! I know Christmas Eve wasn't technically this week, but I will tell you that we went to Phil's family's houses that evening. We celebrated Christmas on Sunday at my house with my uncle, aunt, and parents. We got too much for Christmas! I really seriously felt like we got enough from the wedding and tried to tell everyone this, but it didn't work. We are blessed.



A couple things we got that were awesome were our new shelves for our pantry! We needed these badly cause everything we had was just sitting on the floor!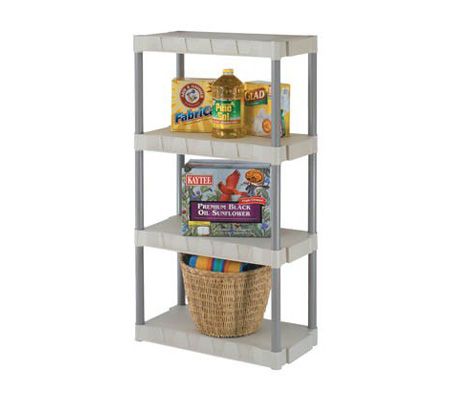 We got Scrabble! And can't wait to play it!


We also got some Disney movies, since it is our new obsession. We got Bambi, The Lion King, and my favorite, Beauty and the Beast.



We got some new yellow sheets that helps our bedroom with the yellow and grey theme I was trying to convey.



The most evil gift we got was our new Isotonic Memory Foam Mattress Topper! This gift makes it hard to get out of bed at 6:30 am and makes you want to hop in bed after a long day of work! It is like our new little island of comfort and we LOVE it!
This week I worked for two different dental offices filling in for their hygienists. It was nice to be able to do since kids are out of school and I can't go to my regular job. I just hope it picks up some, or I can at least fill in a little more the next couple months!
Tonight, Phil and I are going to our friend Lee's birthday dinner at Hibachi! So excited to see some friends and possibly eat some sushi!
Hope you all have had a great week too!